Last September, I received an invitation to brunch to find out more about Bio-oil – its ingredients and uses. However, since I was unable to attend the session, I received a bottle of Bio-oil for review.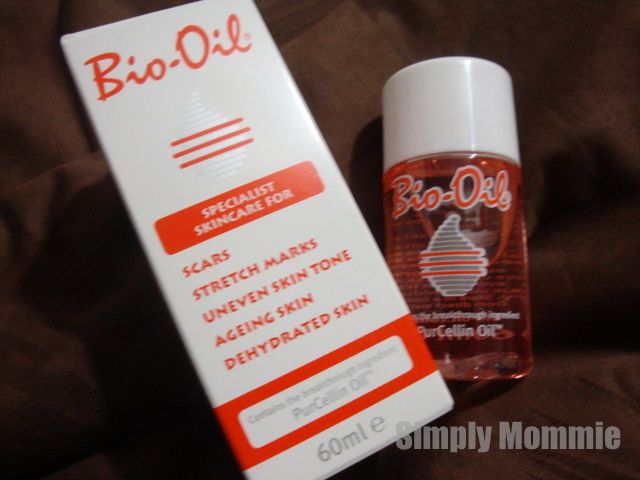 Bio-Oil is a specialist skincare oil that has been around for more than 20 years and it has been clinically proven to help improve the appearance of scars, stretch marks and uneven skin tone. Made with calendula, chamomile, lavender and rosemary, Bio-oil is suitable for sensitive skin, is hypoallergenic and does not cause acne. Bio-Oil is the No. 1 selling scar and stretch mark product in more than 11 countries and Bio-Oil has achieved the No. 1 best-selling scar and stretch mark product in Singapore, based on Nielsen 2012.
Well, my review of Bio-oil is short and sweet. I shall let the pictures do the talking. You see, I had a recent scar from one of my cooking sessions last year:
After applying Bio-oil on the scar for the period September 2012-January 2013, here's the result:
You can barely see the scar now! Photos have not been edited, in case you're wondering. I was initially quite sceptical about how a product can lighten a scar but I'm really happy with the results. 🙂 I personally feel that its effectiveness is more obvious for recent scars as I don't think I saw visible improvement in my c-sect scar which has been there for more than a year. The plus point about Bio-oil? It smells fabulous and doesn't leave any oily feeling on the skin, and I use it as a moisturiser for my dry hands too!
Now for the giveaway! Simply participate using the Rafflecopter widget below and you could win yourself a bottle of Bio-oil to try it out for yourself!
Disclosure: I received a bottle of Bio-oil for review purposes. All opinions expressed are 100% mine.