During the June holidays, we went to Batam with my mum and aunt and just like any other holiday, we took plenty of photos. This time, to make it special, I decided to give the photos to my mum in a photobook format instead of just developing them for her as I could add in captions as well as design the book and add a personal touch to the photos. It was really timely that Photogenie approached me to give their photo books a try!
Photogenie is a Singapore based company that allows you to customise your photo book using a simple software and they will print and delivery them to your doorstep, everything done online, in the comfort of your home. Photogenie is a wholly owned subsidiary of KHL Printing Co. Pte. Ltd. – one of Southeast Asia's largest and most established printing companies since 1978 (and it's the company that prints our widely read TODAY newspaper) – I was quite assured that my travel photo book was going to turn out just lovely!
I've previously made photobooks to document my little ones' growth and activities that we did together so you can say I am quite experienced where it comes to making and designing photo books. For the uninitiated, here's what you can expect from Photogenie!
First, download the software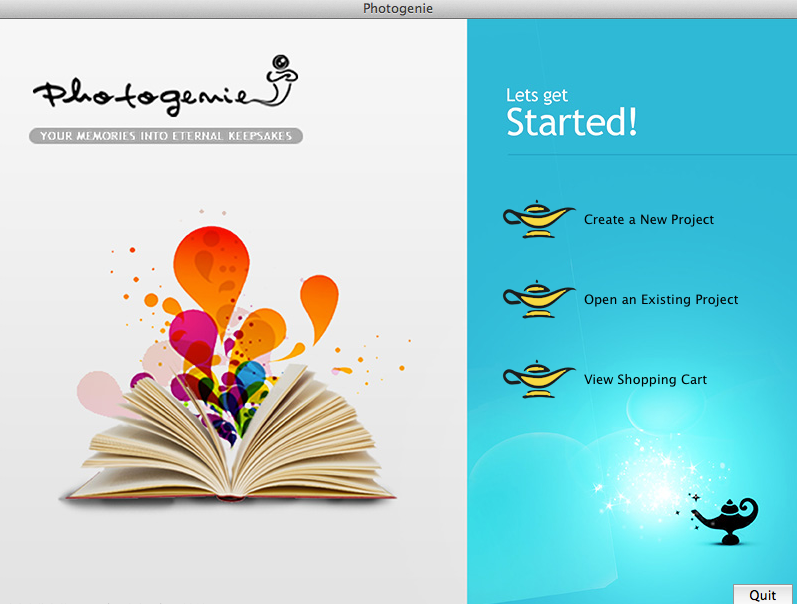 and let the application download all the necessary items –
It's a one-time off wait though there will be updates every now and then, like when there are new decorative items/ background templates etc.
After that, I simply selected the category of photo book: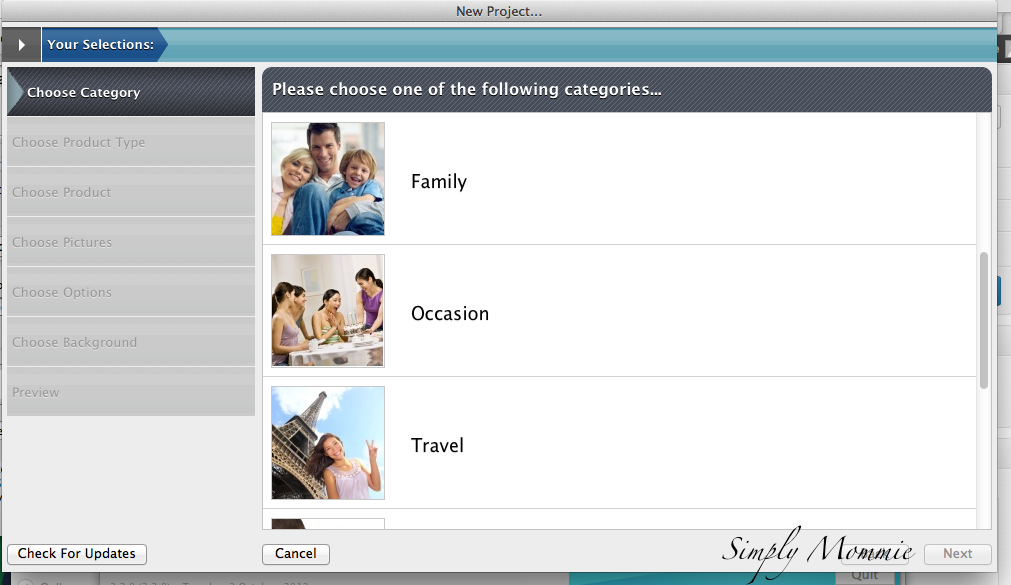 then the product type: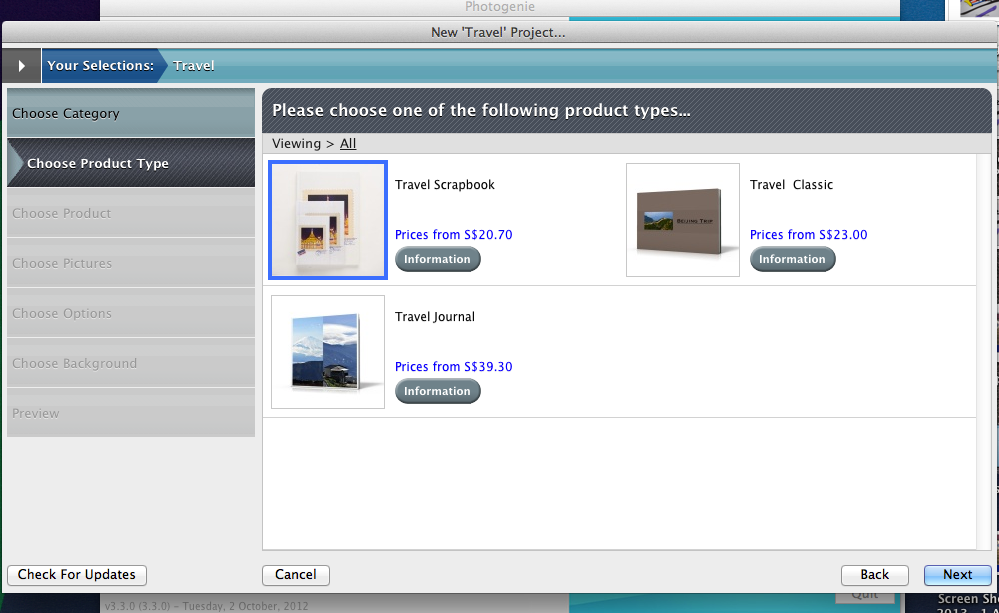 and eventually, the photo book I wanted: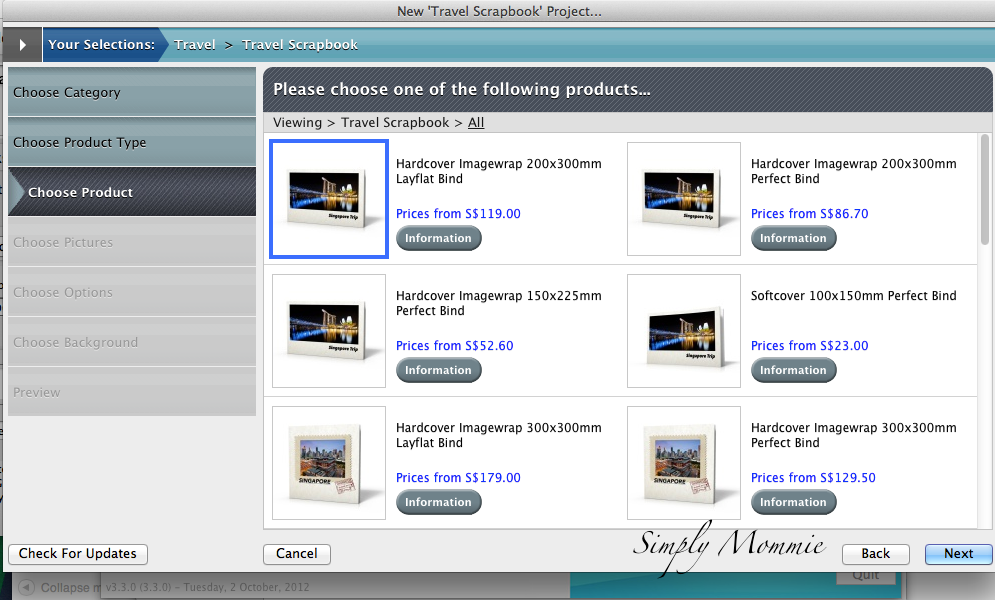 After that just upload the photos you want to add to the album and you can start deciding how you'd like to do up the album. If you are in a rush or are just not so much into designing an album but would really like to have a photo book, I'd say Photogenie is really the choice for you! It's the first software that I've worked with that comes with a pre-designed album so you can just slot your photos in. No sweat. No fuss.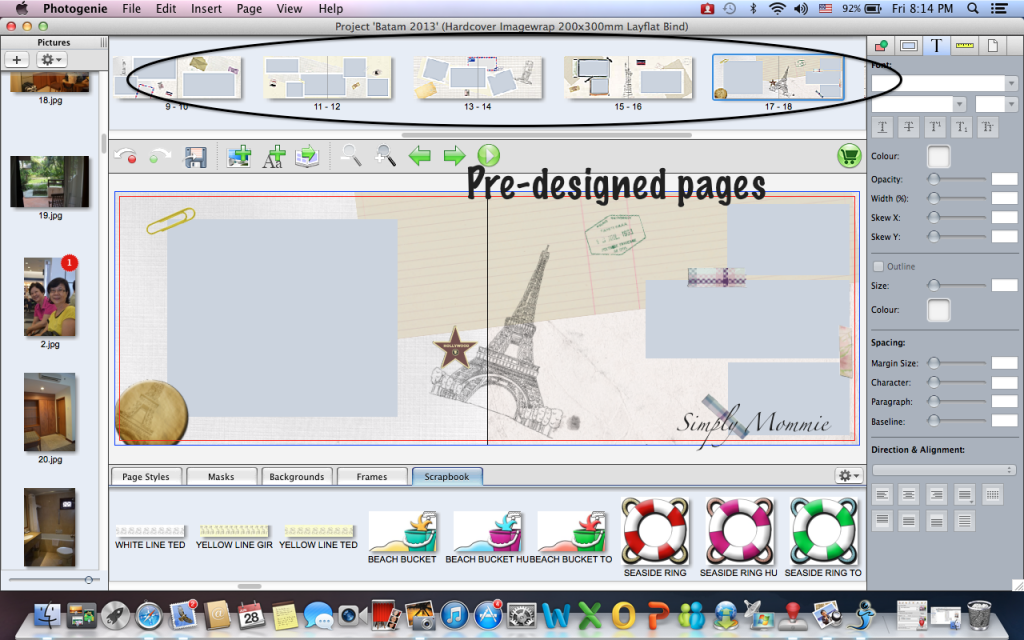 And if you're the type that loves to add your own touch, there are plenty of scrapbooking items to decorate your pages – great for scrapbooking wannabes who don't want to spend a bomb on buying all the cute scrapbooking items!: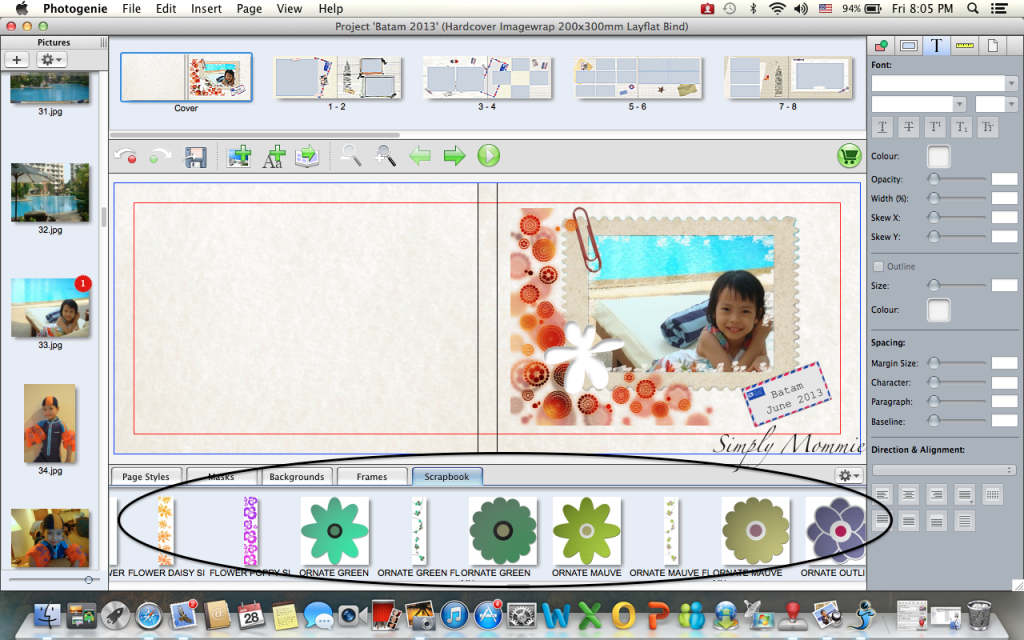 And after I was done with the entire album, I'm sure you're keen to find out how it turned out, so here it is!
It arrived, looking quite like a pizza: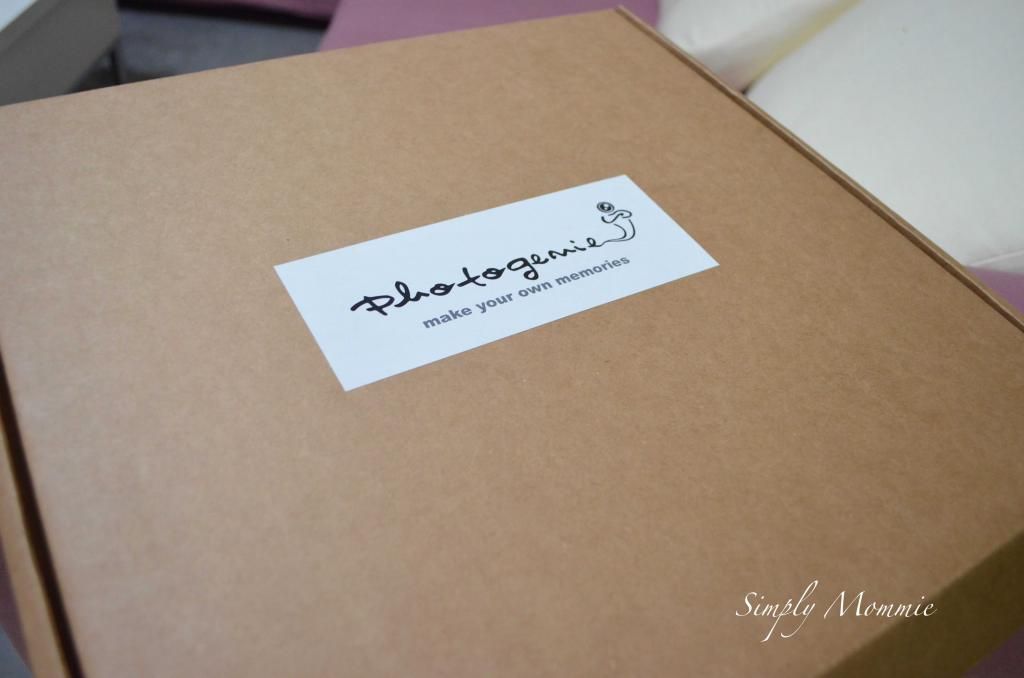 But it was definitely much much heavier than a pizza – and made of really good quality!: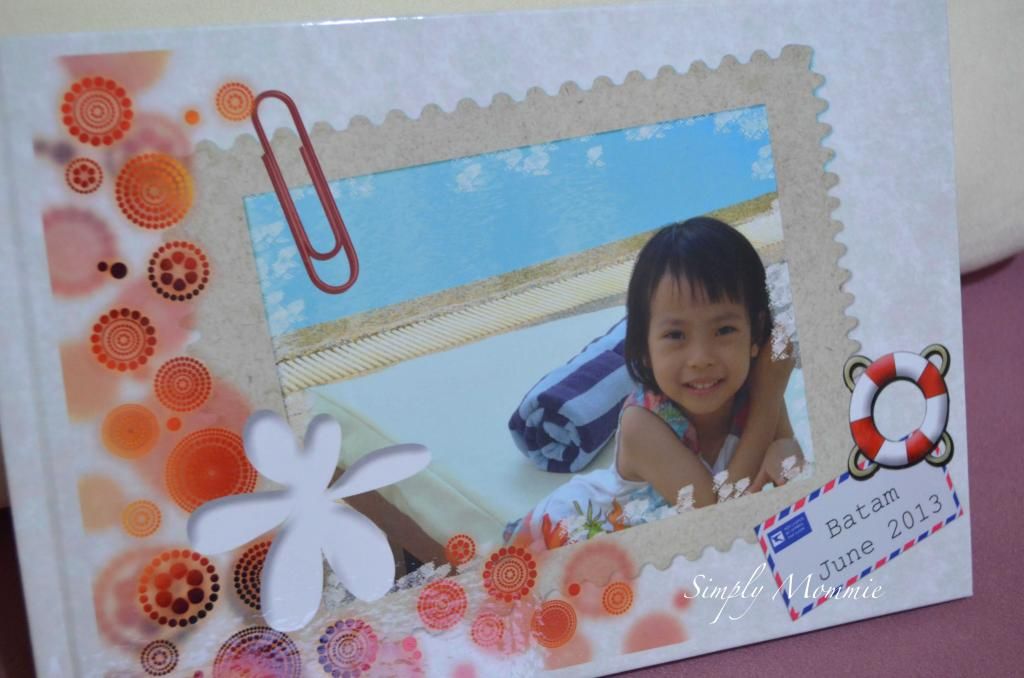 Here are a few of the pages in my album which I would like to share with you:
I really love how my album turned out and I can't wait to give a copy of it to my mum and aunt! I'm sure they'll be very pleased to revisit the memories of the trip we took together by browsing through the photo book whenever they want!
Now here's the best part! Photogenie has kindly extended FIVE 200 x 300mm softcover perfect bind (40 pages) photo books worth $62.80 each! Simply fill up the Rafflecopter widget below to participate!:
Disclosure: I was given two complimentary photo books for the review. All opinions expressed are as usual 100% mine.