Here's a new printable recipe that I shared on Munch Ministry as part of the interview with me that was published yesterday (you can hop over to read the interview with me here).
Simple to prepare, yet flavourful and nutritious – and most importantly, well-loved by all in the family.
Baked Crumbed Cod
Baked Crumbed Cod
Prep time:
Cook time:
Total time:
Ingredients
4 pieces of cod fillet (300-400g)
4 tablespoons breadcrumbs
a couple of dashes of ground black pepper
a couple of dashes of garlic powder
a generous amount of all-purpose unsalted mixed herbs
¼-1/2 teaspoon of salt
1-2 tablespoons unsalted butter, melted
Instructions
Rub cod fillet with the salt and set aside in the baking dish.
Mix the breadcrumbs, black pepper, garlic powder and mixed herbs thoroughly.
Fold in the melted butter.
Take about 1 tablespoon heap of the crumb mixture and place it on one of the cod fillets. Press the crumb mixture down on the cod.
Repeat for the remaining slabs of cod.
Preheat oven to 200degC and bake crumbed cod for 20-25min or till crumbs turn golden brown.
Serve.
For more fish & seafood recipes, do check out the Fish & Seafood section in this blog for a complete directory of recipes (with thumbnails).
Other cod recipes which might be of interest:
Linking up with: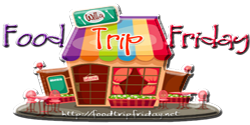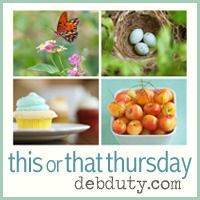 ~~~~~~~~~~~~
If you enjoyed this post, please share your thoughts in the comments or share the post with your friends by clicking on the social media buttons below. Do hop over to my Facebook page where I connect with my readers and I would love to have you following me on Pinterest, Twitter and Instagram too 🙂